You should be dead… Twice!
It took 20 minutes to cut him from the wreckage that broke every bone in his left leg and arm, causing "permanent "brain damage.

In an instant, Jason went from performing on the international stage to lying in a medical bed in a stroke patient home - to be forgotten.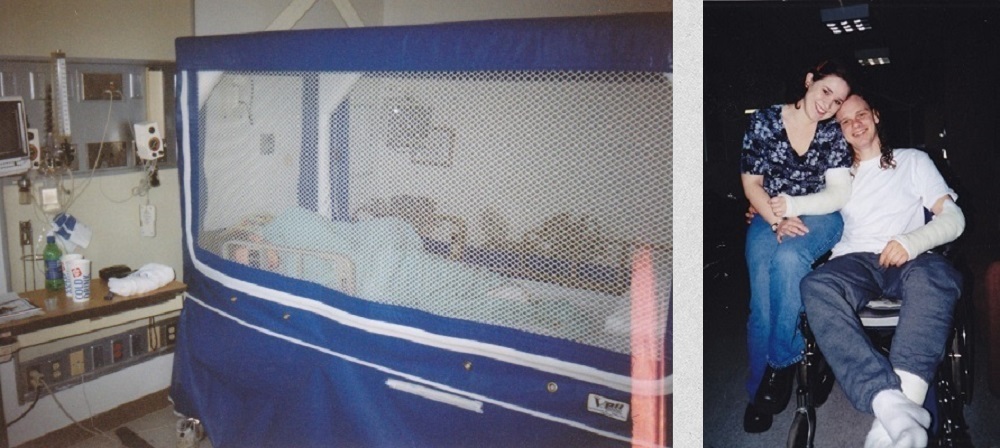 After fighting his way back to health and the world stage, Jason graduated, married his sweetheart Tausha, and moved to Los Angeles to pursue the dream….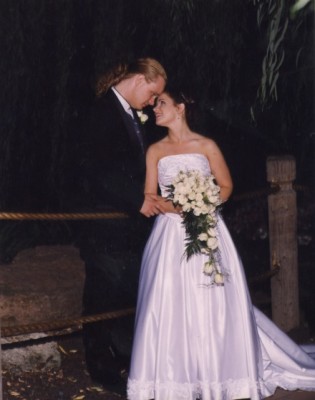 ... only to battle with tragedy again as he was nearly decapitated in a second tragic accident. Click the video below to watch the ABC News story. WARNING: This video contains graphic reenactment footage. Parental guidance is advised.
ABC News - The Jason Black Story
(WARNING: Graphic Content)
After his miraculous survival from near death, Jason was told by the best hospital in the world "YOU'LL NEVER SING, SPEAK OR EVEN WHISPER AGAIN". Watch the video below to hear Jason tell his story in his own words with his miraculously restored voice:
Jason Black - In His Own Words
DESPITE the doctor's grim prognosis for his future, Jason now shares his voice with audiences worldwide, empowering them to breakthroughs both as a speaker and in concert.

Jason and Tausha now care for their 6 children by helping people like you and organizations like yours through consulting, speaking and training companies worldwide, owning multiple businesses, and a wealth management advisory.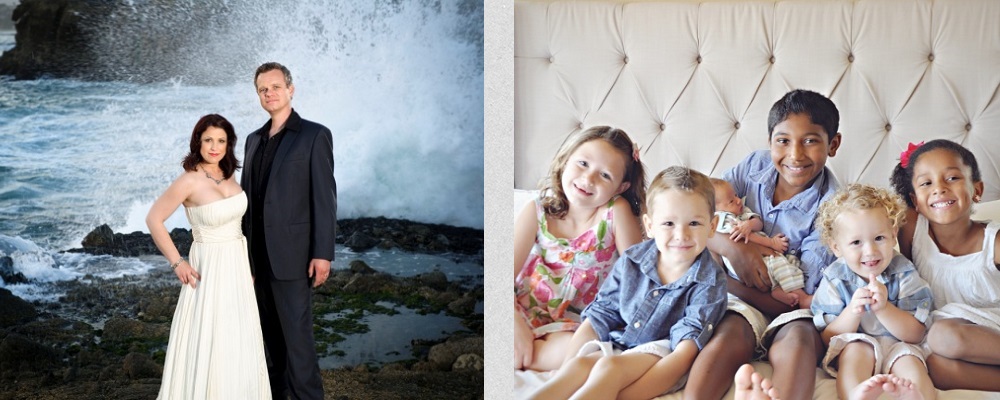 Jason has learned how to not only survive..... but thrive! He now shares practical transferable tools to empower audiences like you and groups like yours on 5 continents so far to find their own breakthroughs.... Guaranteed.
Click the image below to claim your breakthrough now!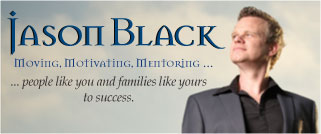 Get Jason to inspire your team
Bring Jason's powerful message of hope and inspiration to your next event. Click the button to complete the Speaker Request form and have Jason customize a presentation to your upcoming event.