Shop Jason
Empowering faith-based organizations, non-profits, and businesses like yours to imPOSSIBLE breakthroughs… Guaranteed.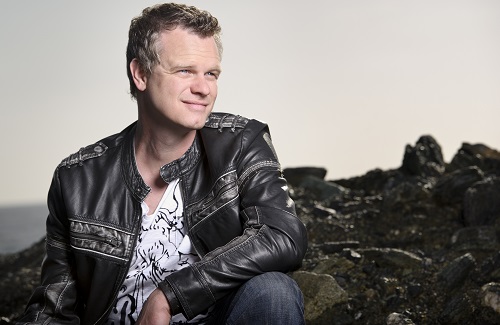 Check out Jason's library of inspirational music. You can sample and download individual songs, or purchase any of Jason's latest CD's for your listening enjoyment.
---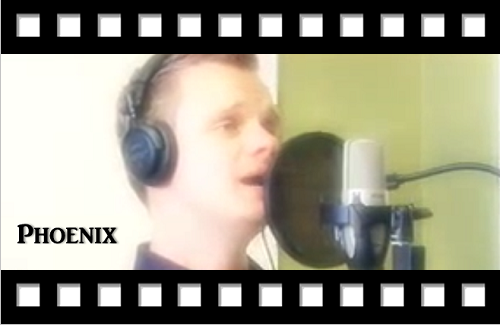 If you would like to own a video copy of Jason's moving and inspirational messages or live presentations, check out his library of popular videos available for immediate purchase.
---