Moving. Motivating. Mentoring.
Jason Black is more than just an international speaker, coach to Fortune 100 companies, an entrepreneur, business owner, wealth manager and father to 6. Classically trained as a world class opera singer, Jason understands what excellence requires: RESULTS. Whether it's surviving certain death…..TWICE, or overcoming impossible odds to turnaround multiple bankrupting companies into market leaders, Jason Black knows how to get results. Click below to learn how Jason is delivering breakthroughs on 5 continents.
Jason's Mission
To Move you to fresh hope. To Motivate you to ACTION. To Mentor you to breakthrough success through a powerful message of love, hope, and music.
Services
Jason Black is Moving, Motivating, and Mentoring faith-based organizations, non-profits, and businesses like yours to imPOSSIBLE breakthroughs… Guaranteed!
Click the desired section below to learn how he can help your team.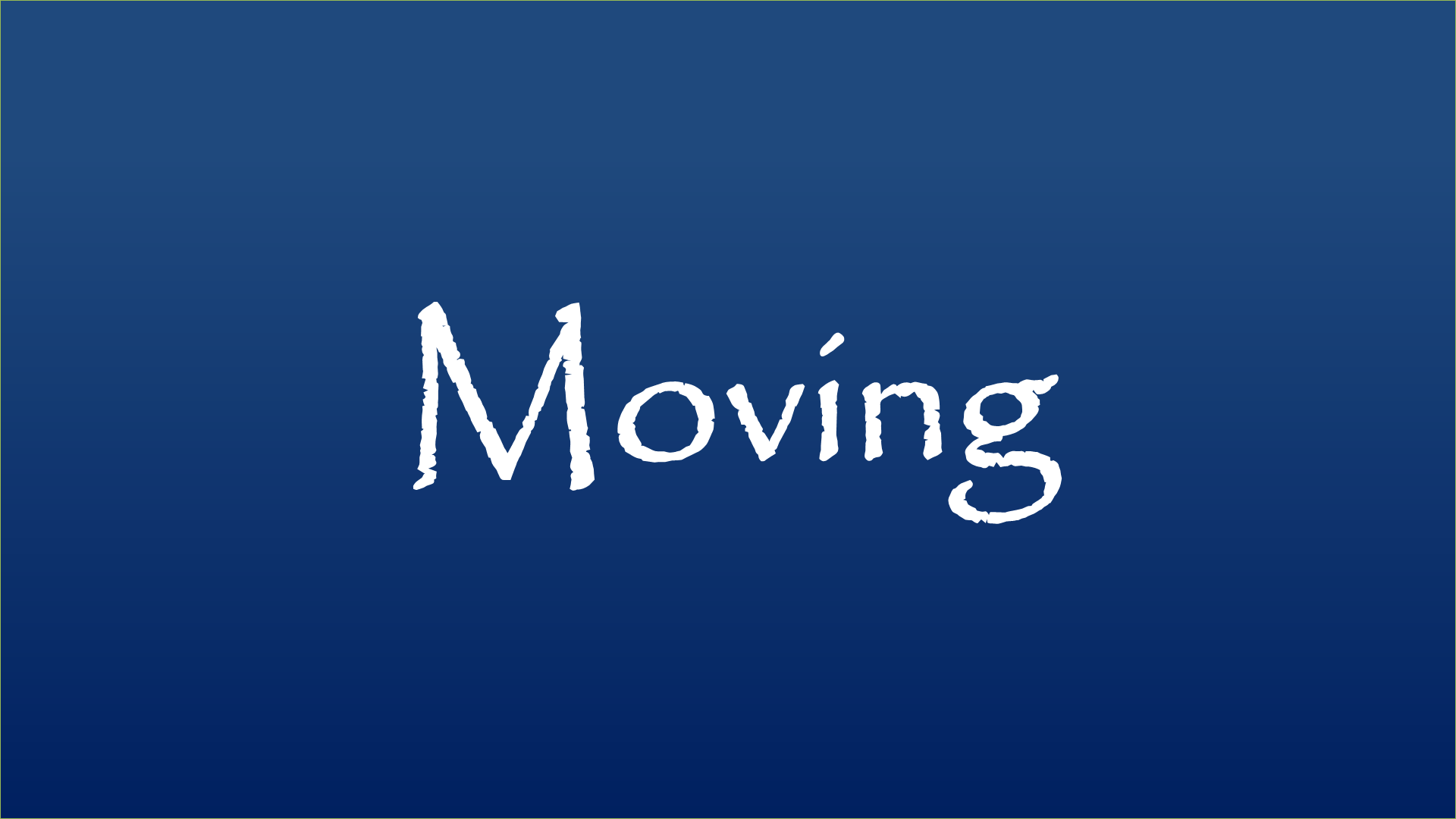 Churches
A prodigal son from a family of pastors, Jason serves the church body by sharing his moving testimony and the gifts God has graciously restored on stage, in concert, and through his preaching.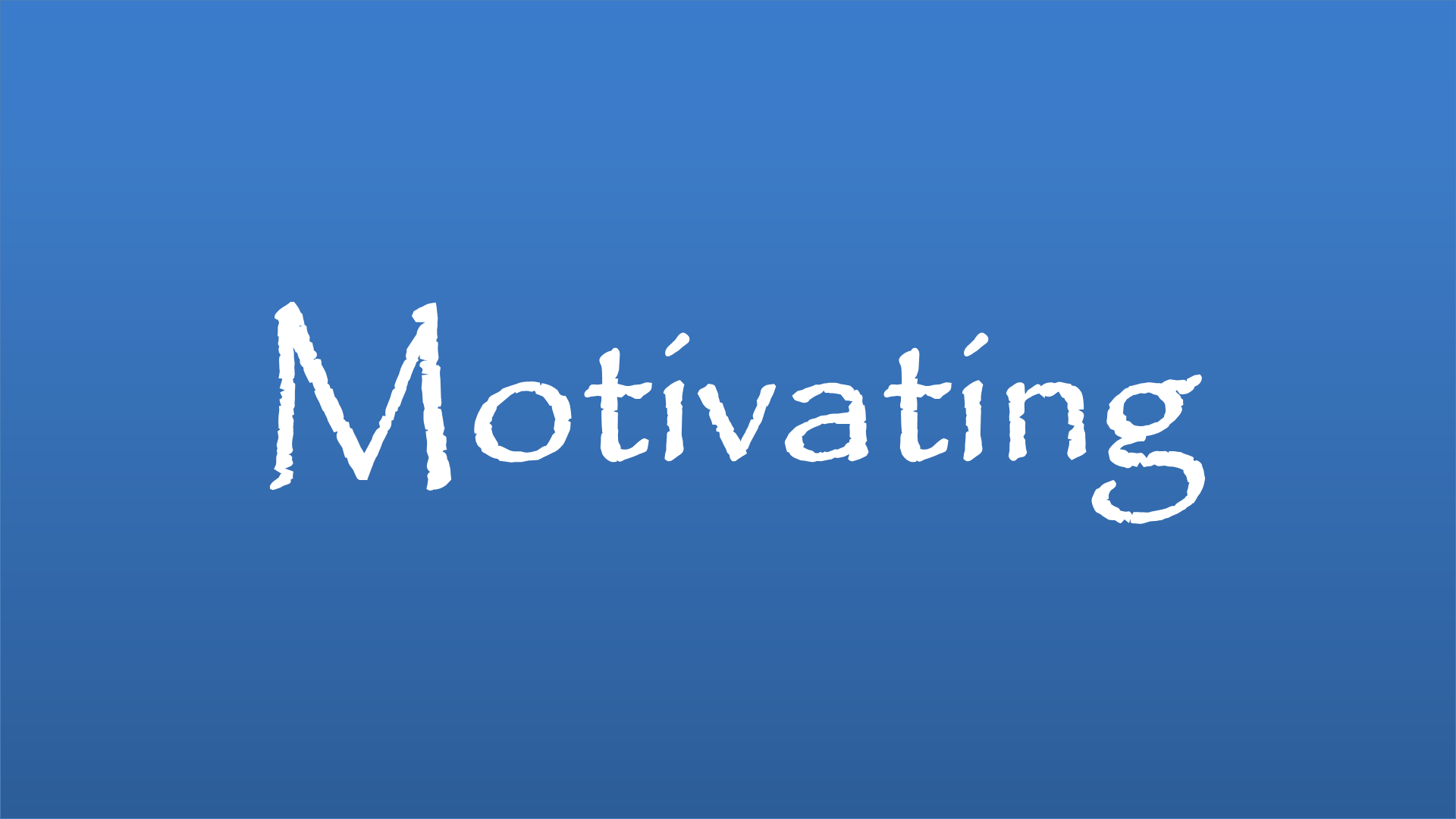 Non-Profits
Jason is honored to serve those who serve others. From icons like Princeton and the USAF, to a variety of elementary schools across the Heartland, Jason loves motivating and uplifting students worldwide.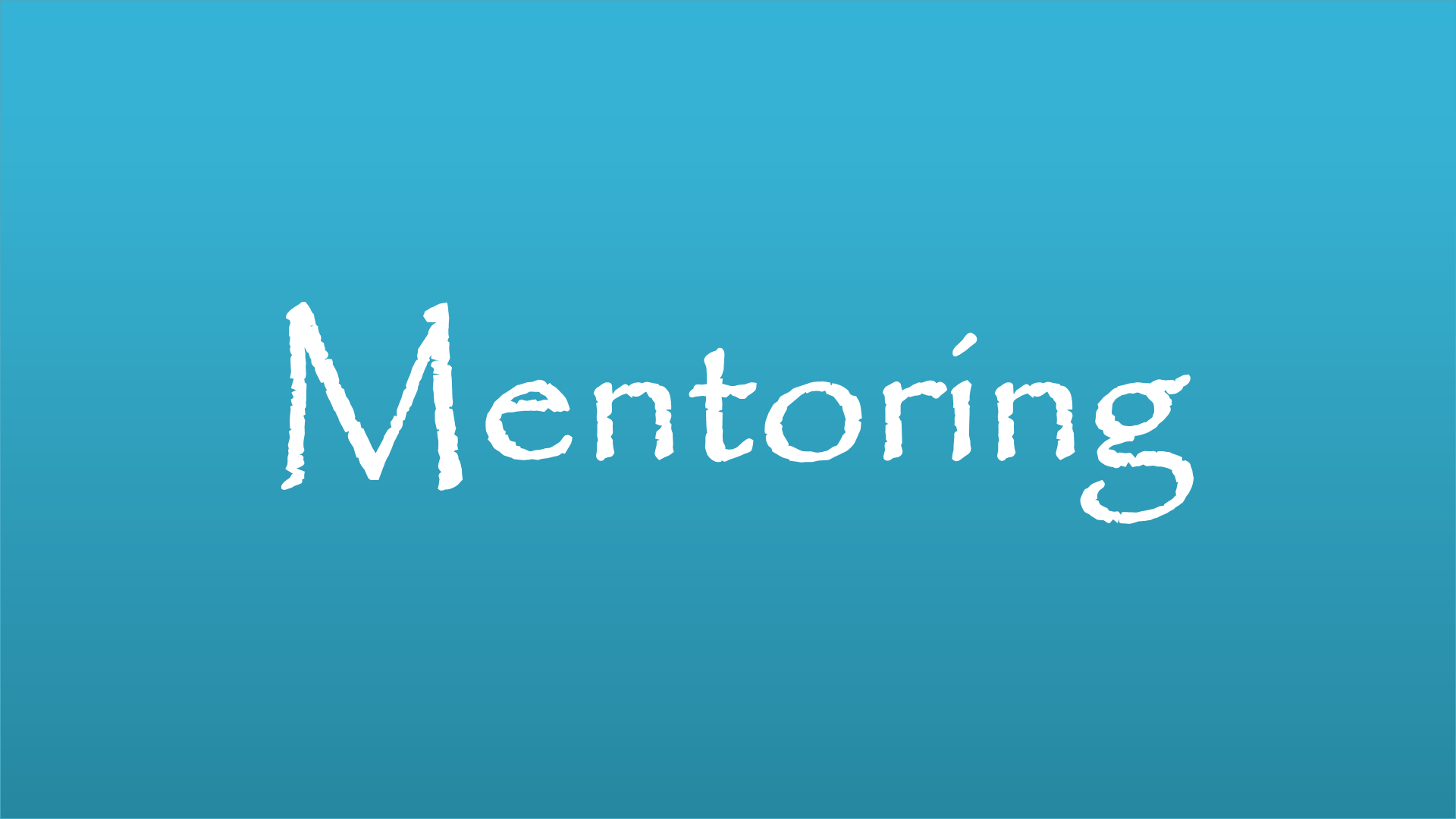 Business
Whether it's coaching Prudential to $1.388 billion in sales, increasing JEEP's market share worldwide, or serving as the voice of Lenovo, Jason Black's leadership training delivers proven results.
Get Jason to inspire your team
Bring Jason's powerful message of hope and inspiration to your next event. Click the button to complete the Speaker Request form and have Jason customize a presentation to your upcoming event.